Shop by Category
This might be something for you
New in: AGNONA
Agnona has been a leading force in knitwear since its launch in 1953. Each piece is designed with couture-like quality and spun from signature cashmere, alpaca and vicuña. Creative Director Simon Holloway focuses on timeless elegance by embracing...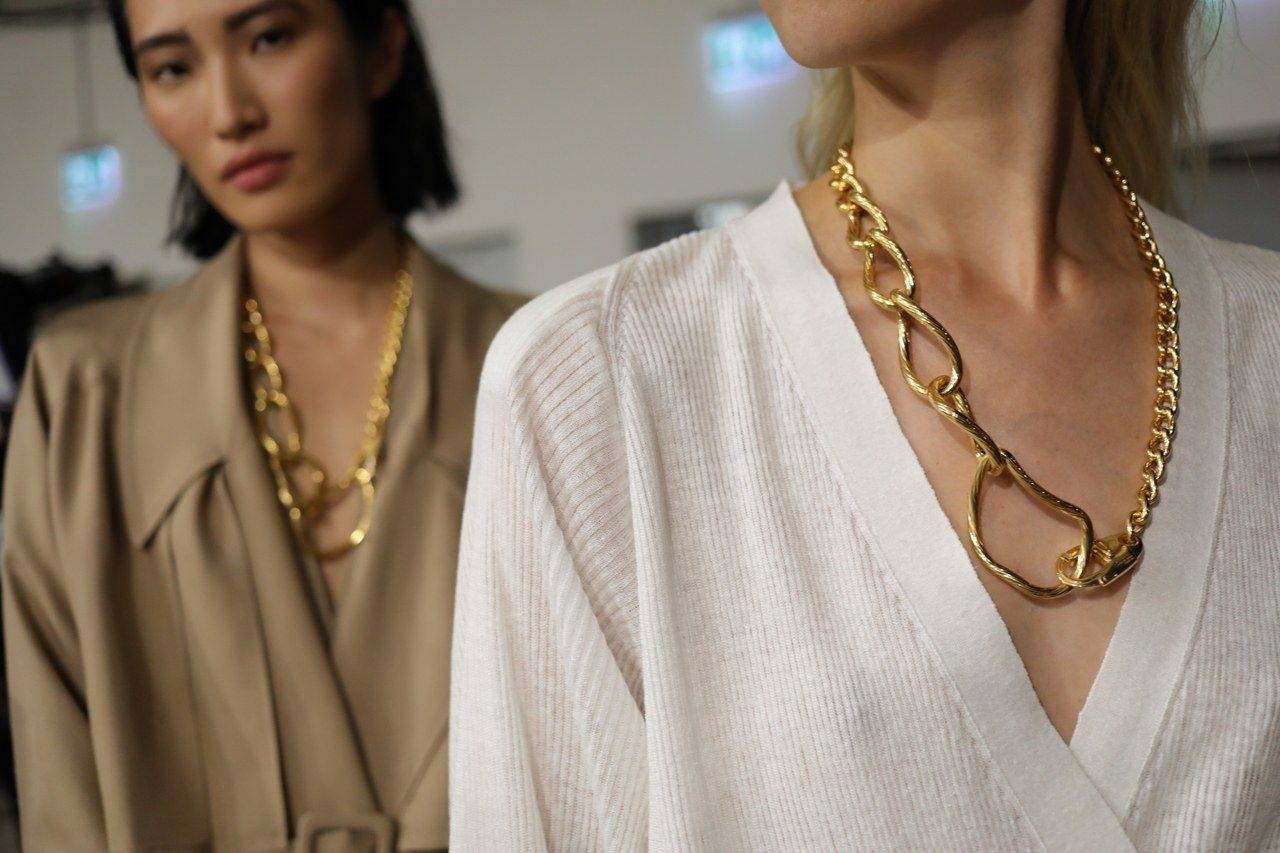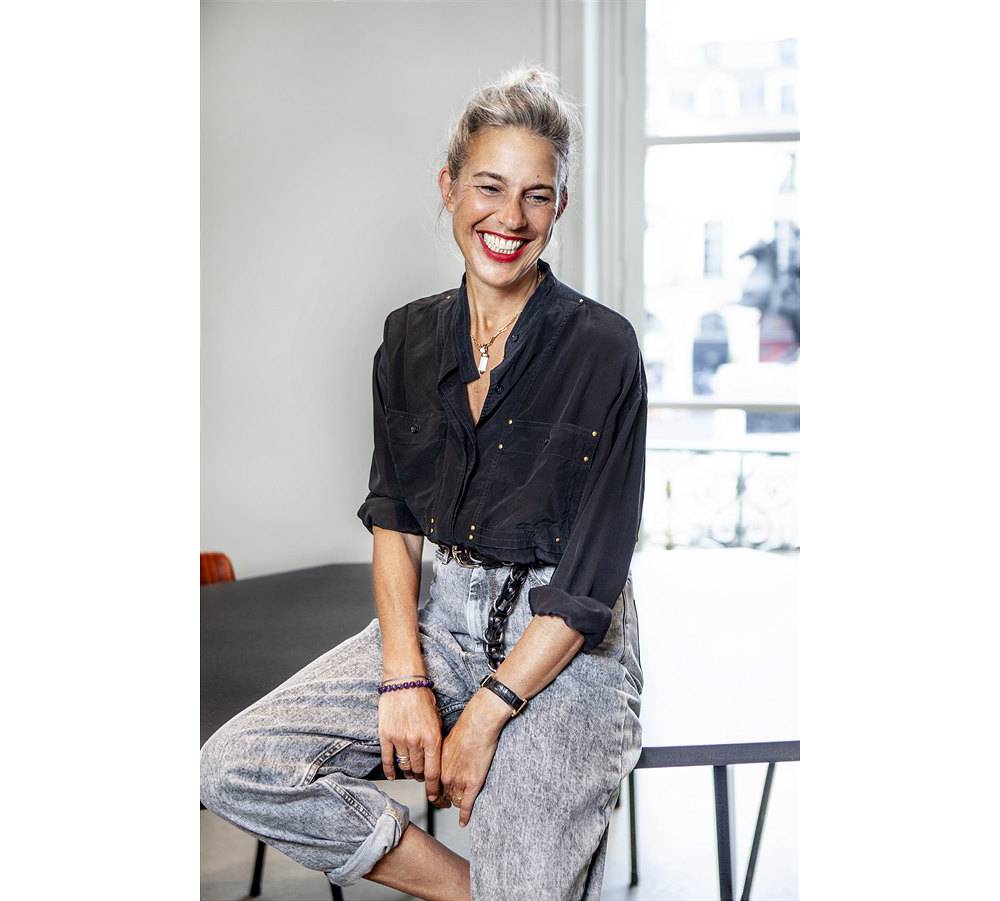 Designer Focus: Isabel Marant
Isabel Marant is a French fashion designer known for her bohemian aesthetic and fervently coveted creations. Embodying a casual, perfectly tousled but never over-thought look, her clothes are worn by some of the world's most fashionable stars.
Collections
A selection of our finest categories