About us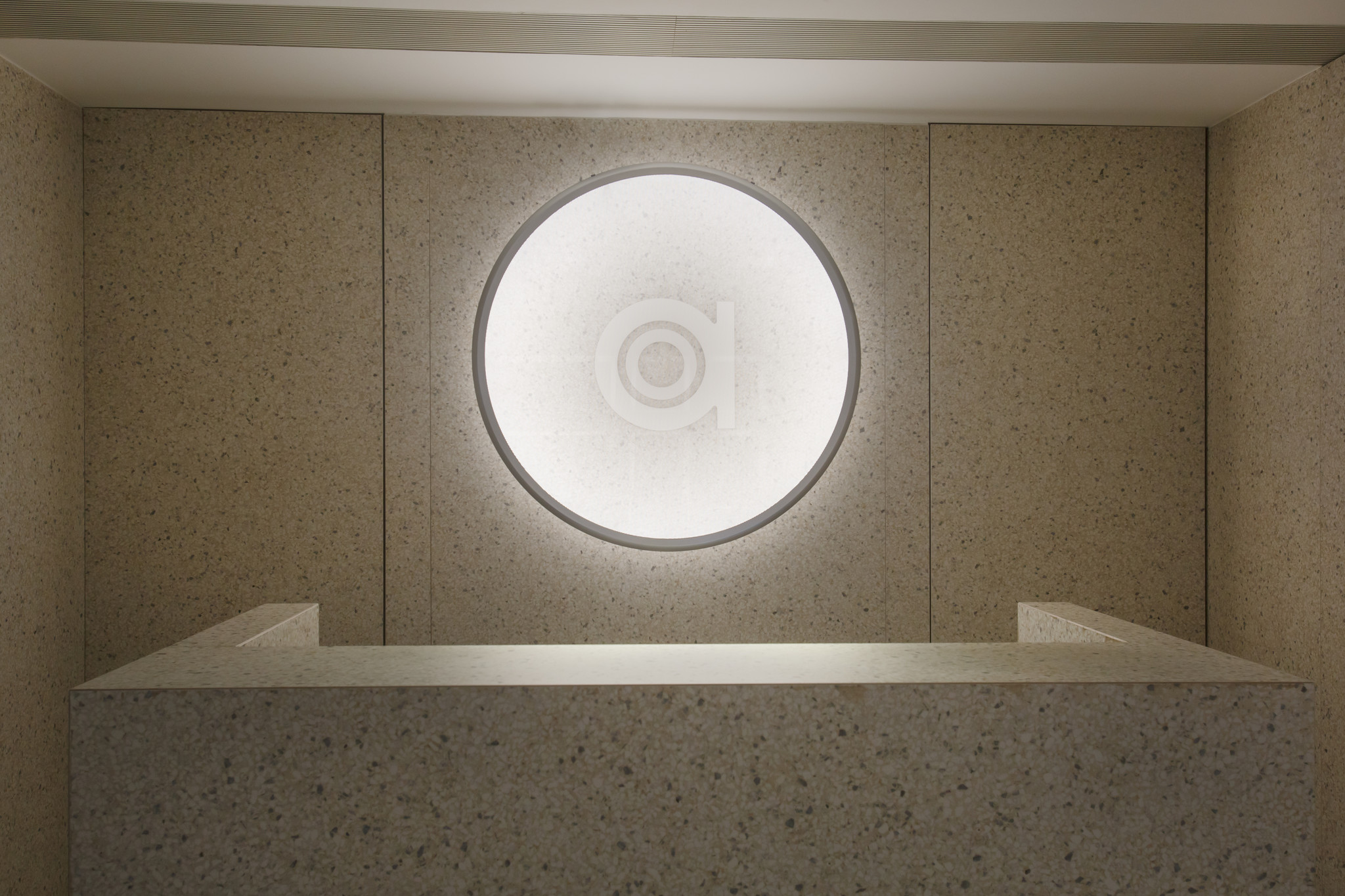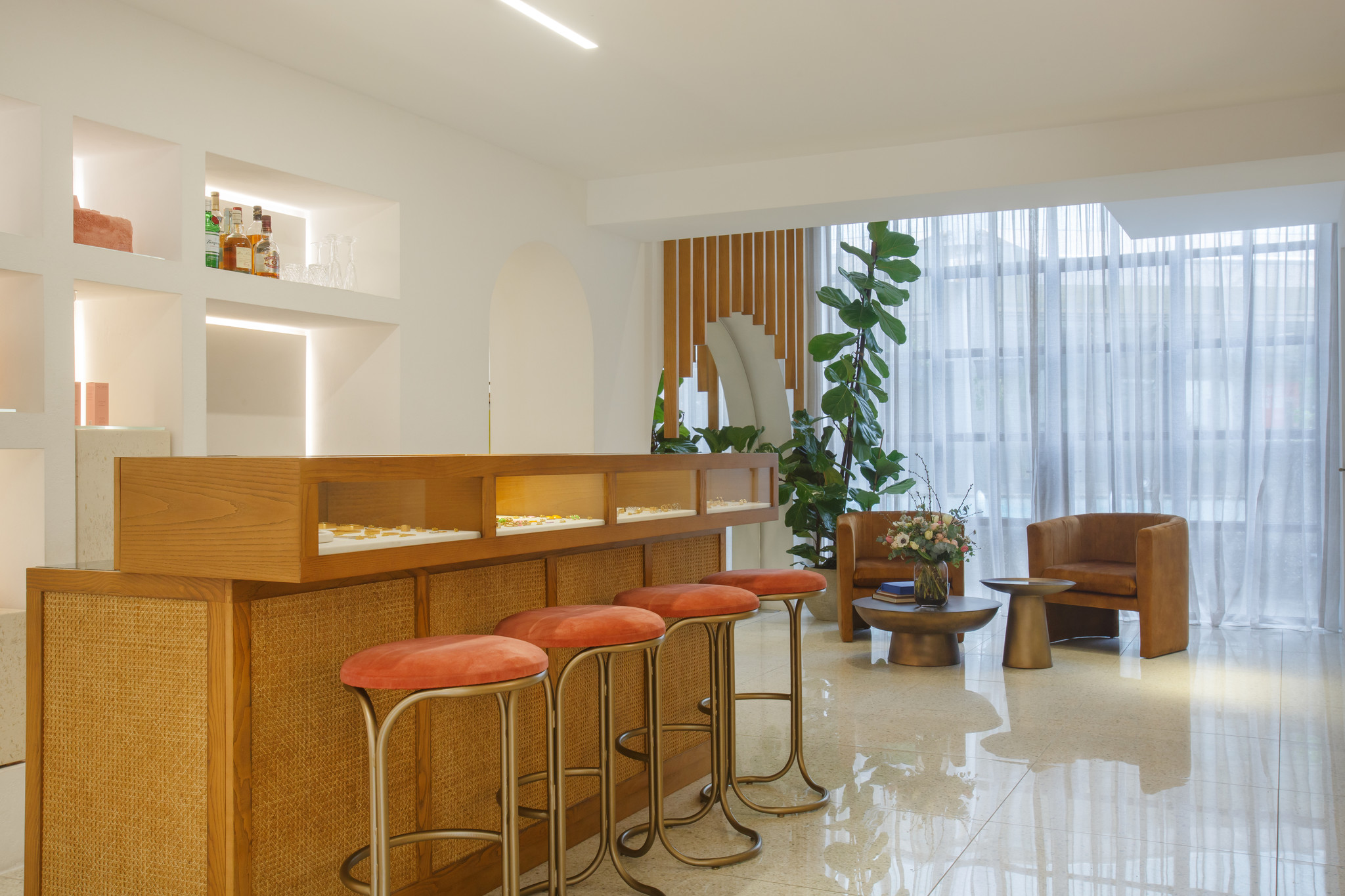 Amicci was founded in 1982 by Maria and Doros Kyratzis.
It was built around the philosophy of providing a careful selection of luxury products to local clients with a tailored service.
With multiple locations being built over the years around the island, Amicci managed to establish itself as a premier luxury fashion destination in Cyprus.
In 2015, the daughters Eleni and Ivi joined the company.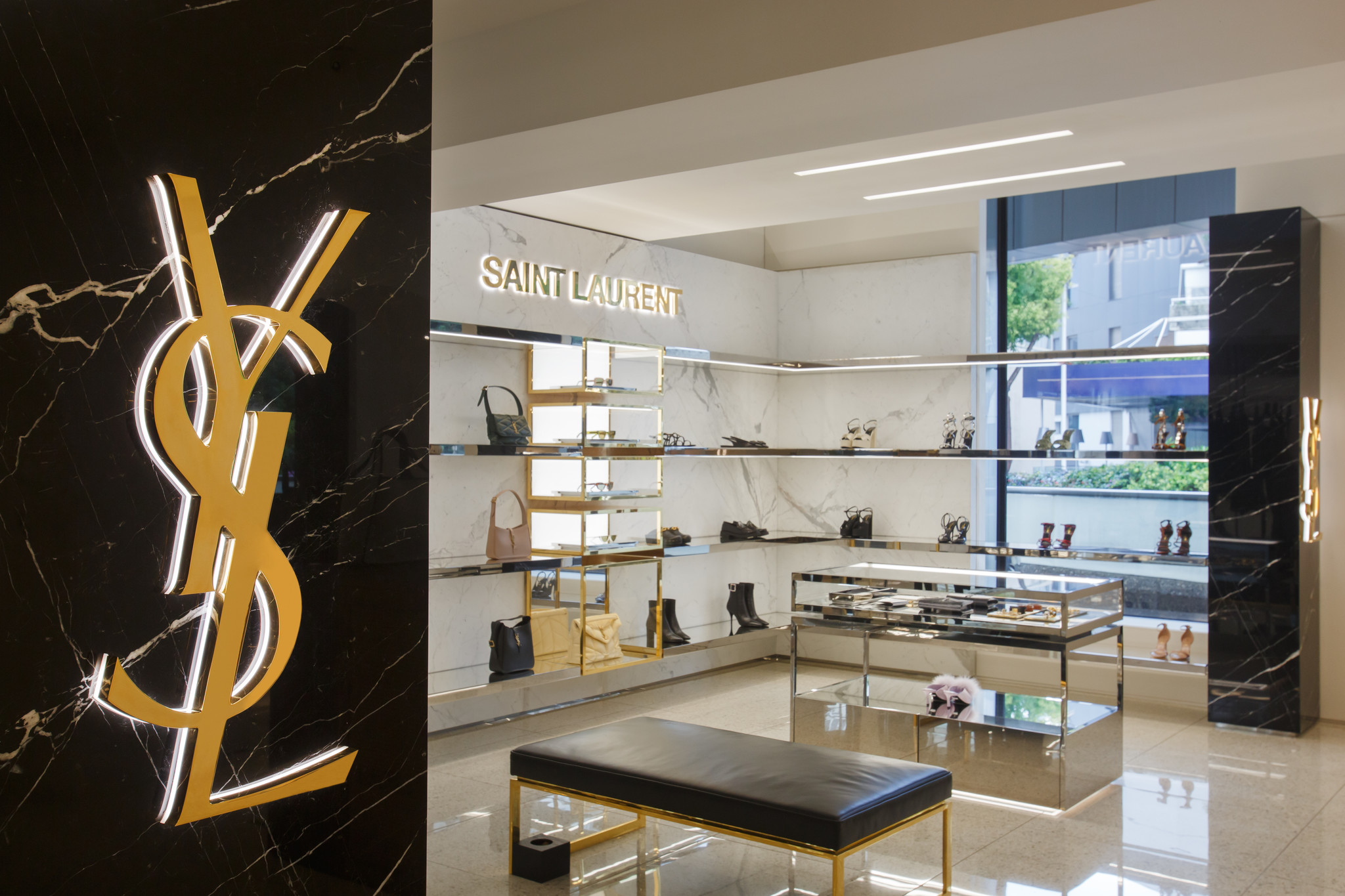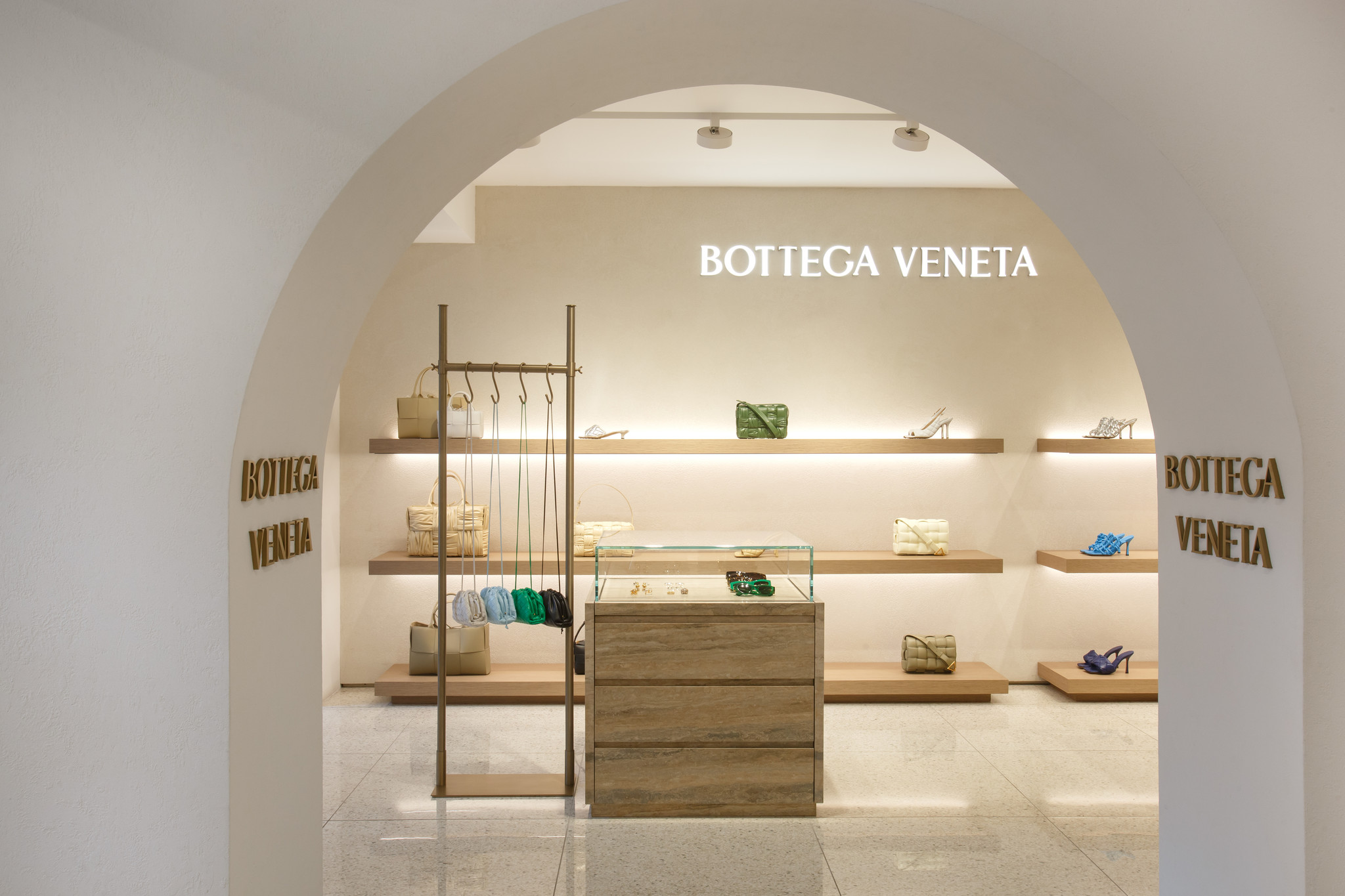 Our aim is to create a home-like environment where our clients can comfortably come and shop the highest luxury fashion. It is important for us to create a unique experience for each of our clients.