About us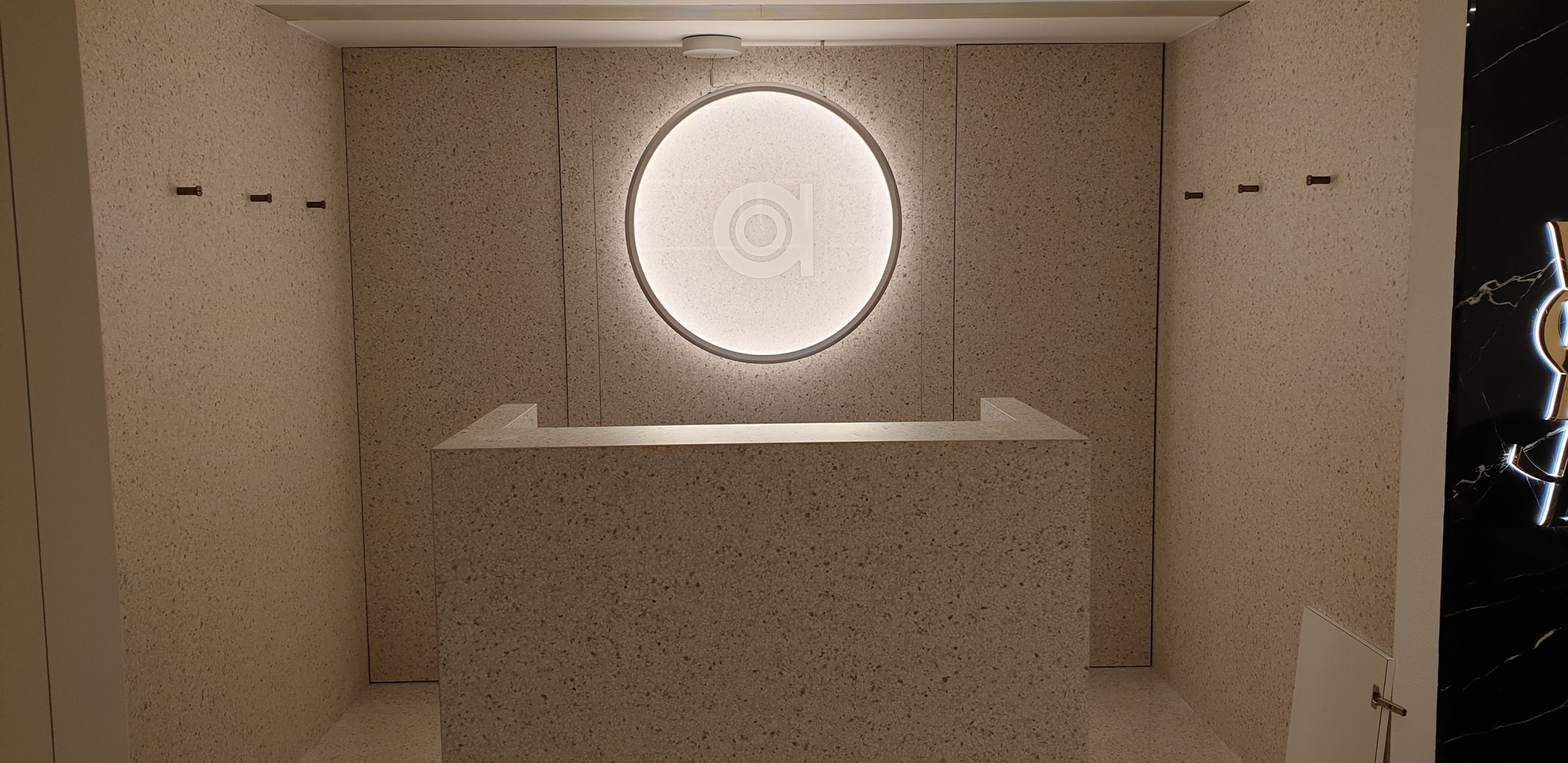 Amicci Ltd was founded  in 1982 by Maria Kyratzi. The company was later on expanded when her husband Doros Kyratzis joined in 1986. The company established itself as a premier luxury fashion destination in the island of Cyprus. 
The philosophy behind the company is to provide carefully selected luxury products to our clients with a tailored service.
Our aim is to create a  home like environment where our clients can comfortably come and shop the latest trends in luxury fashion. It is important for us to create a unique experience to each of our clients. We extremely value our customer service that is why each of our employees is specially trained each season on styling, fashion trends and how to cater each client according to their needs.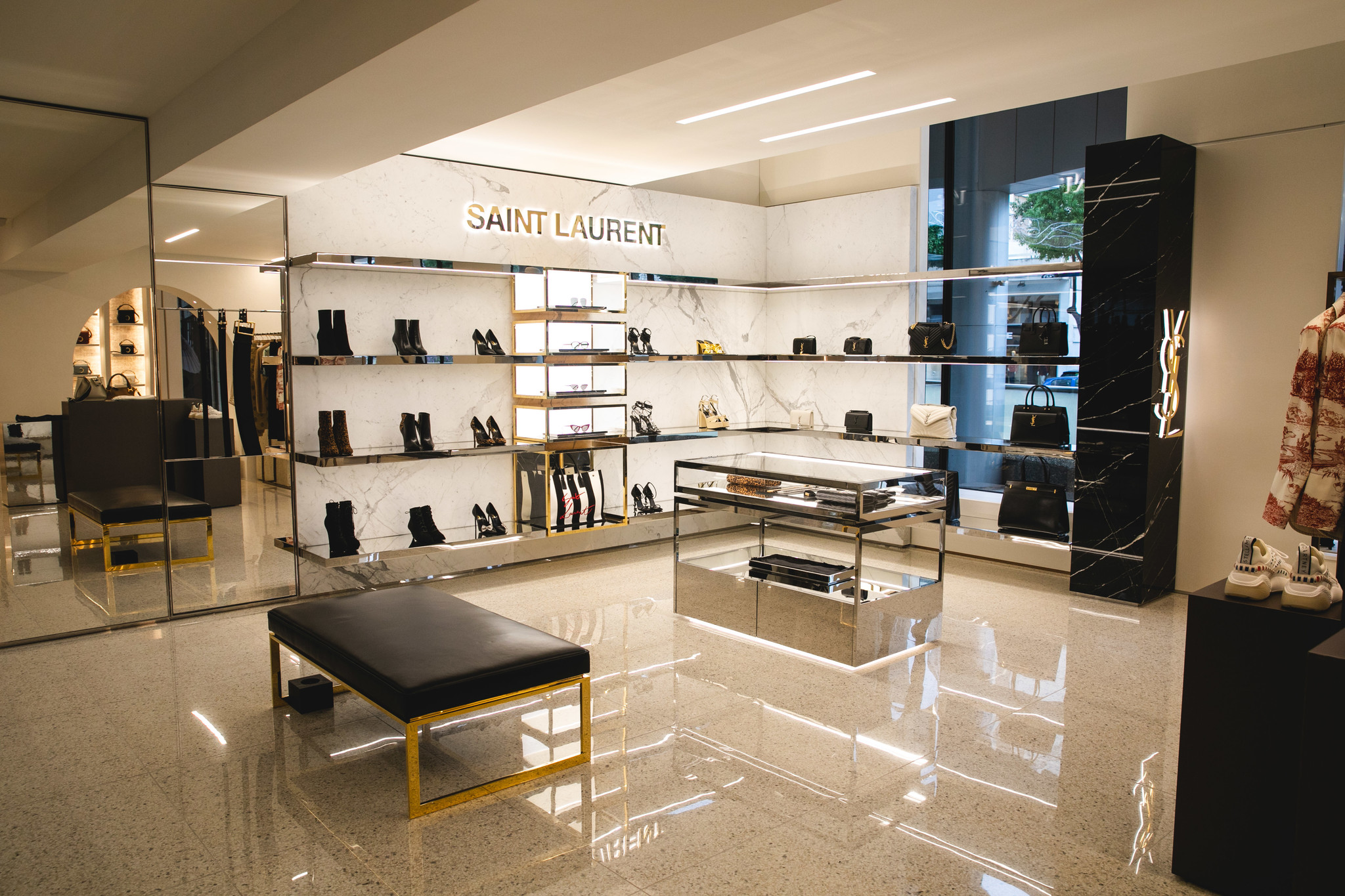 Amicci group has 4 locations of womenswear boutique shops which include a selection of Ready-to-wear, shoes, accessories, jewelry and sunglasses. Within our newly revamped Amicci Limassol store you can find also a Bottega Veneta and Saint Laurent Shop-in-Shop. In addition, there is also a franchise store of the iconic brand Ermenegildo Zegna, which is focused on men.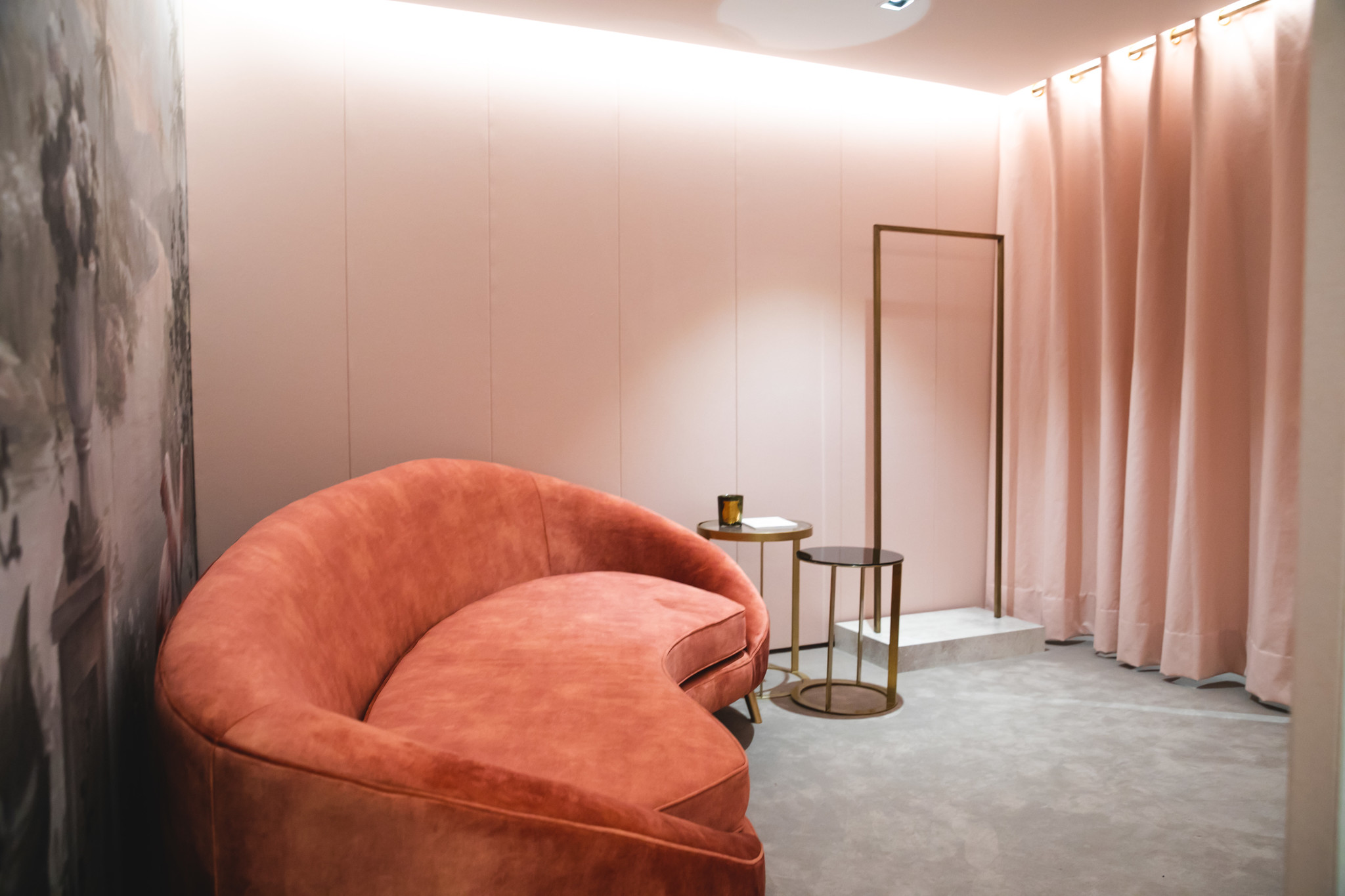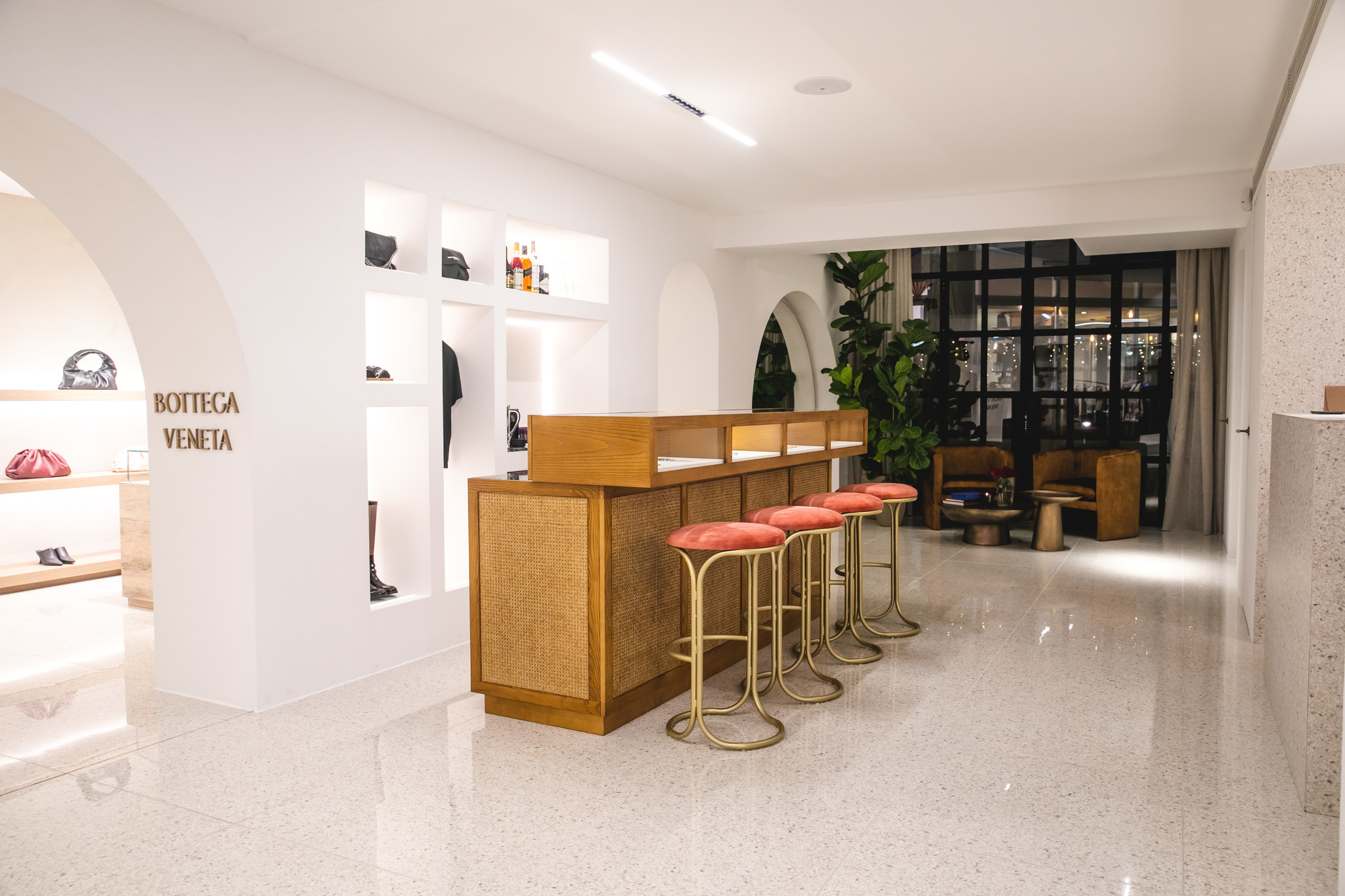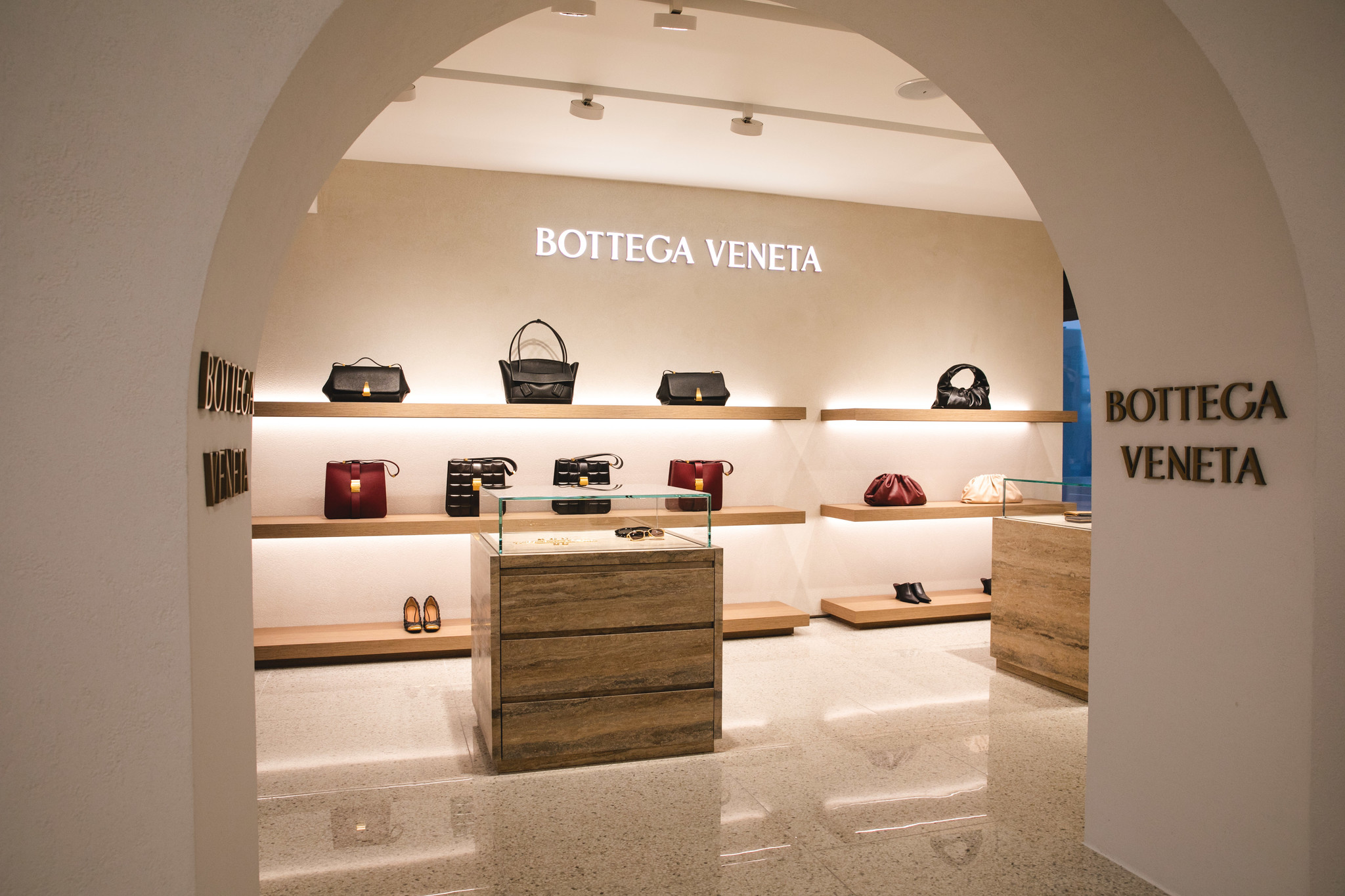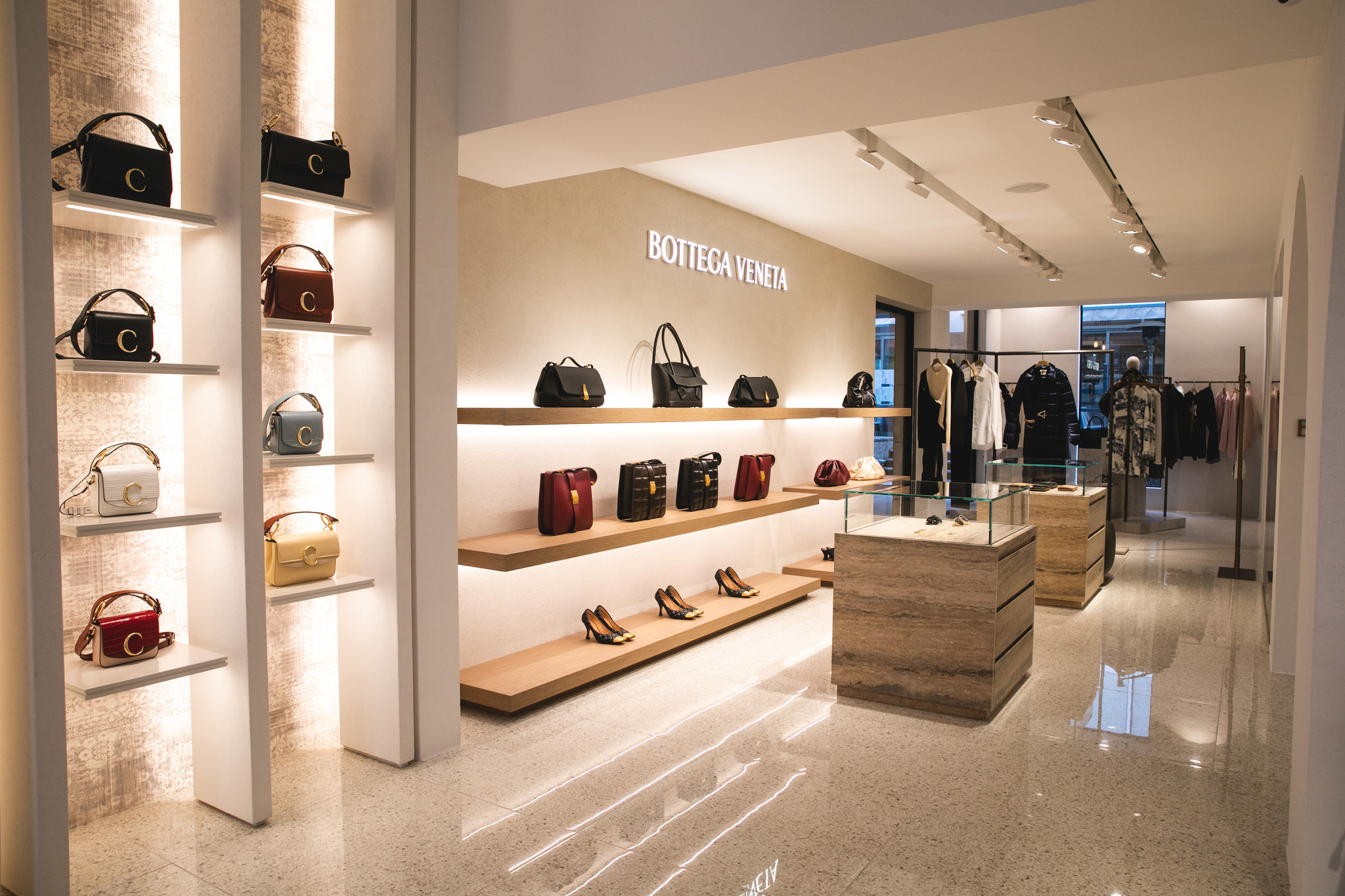 Ermenegildo Zegna company was founded in 1910 by Ermenegildo Zegna. At the age of 18 he founded the Lanificio Zegna (wool mill) and what was to become one of Italy's best known dynamic family business. He had a dream that he would make, in his own words, "the most beautiful fabrics in the world."
Ermenegildo Zegna Cyprus offers a selection of Ready-to-wear, shoes and accessories as well as a Su-Misura service. Made-to-measure allows the client to  select the fabric and have a suit, jacket, shirt, tie, trousers or overcoat tailored to his measure. Within 4-5 weeks he can enjoy his personalized garment.